How Can a New Chimney Benefit my Home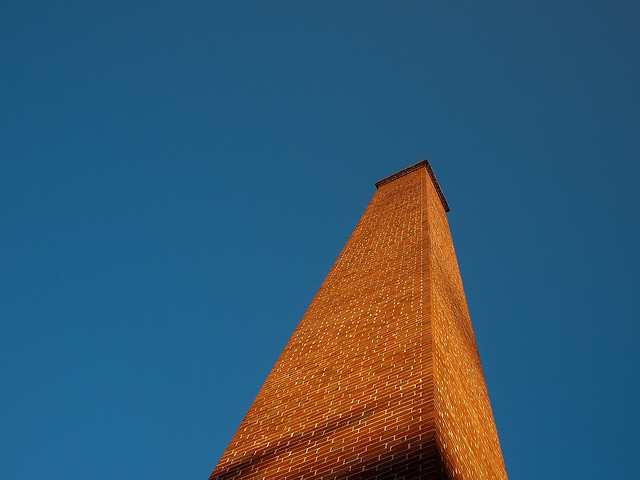 How Can a New Chimney Benefit my Home
This winter season have you been noticing the poor state of your chimney or fireplace, leading you to question how your old, worn-out ventilation stack might be causing you and your home harm? Obtaining a new chimney could see you receiving many more benefits to your life than your poorly maintained chimney was giving you. Enlisting the help of our expert team of builders at Wilkens Contracting could hold you in great stead come the next winter season!
Increased Heating and Safety
A chimney in poor working order will not be as efficient at heating your home and releasing the smoke out into the sky. You might not want to use it for fear of its degenerative state. With a new chimney, you can use your fireplace more effectively, heating your home without worry.
Using your fireplace and new chimney regularly could also see you saving money when it comes to your heating bills.
Mood Inducing
Your overall mood and emotional state could benefit this winter season thanks to a new chimney, as you will be more likely to use your fireplace. And what's better than curling up by a fire, with a good book and a nice cup of tea during the winter? Not much. Your fireplace is the perfect setting for a romantic evening in or a relaxing afternoon too.
Free Estimate
We offer a free chimney estimate to all of our potential clients who wish to hire us to build a new chimney, or repair their old one. We do this as a way to show our sincerity at transparency. Just provide us with your contact information and what you are looking to have done, and we will get back to you in a prompt manner!
Contact us online, or call 416-425-8055 for Wilkens Contracting today!