Quality Chimney Repair in My Area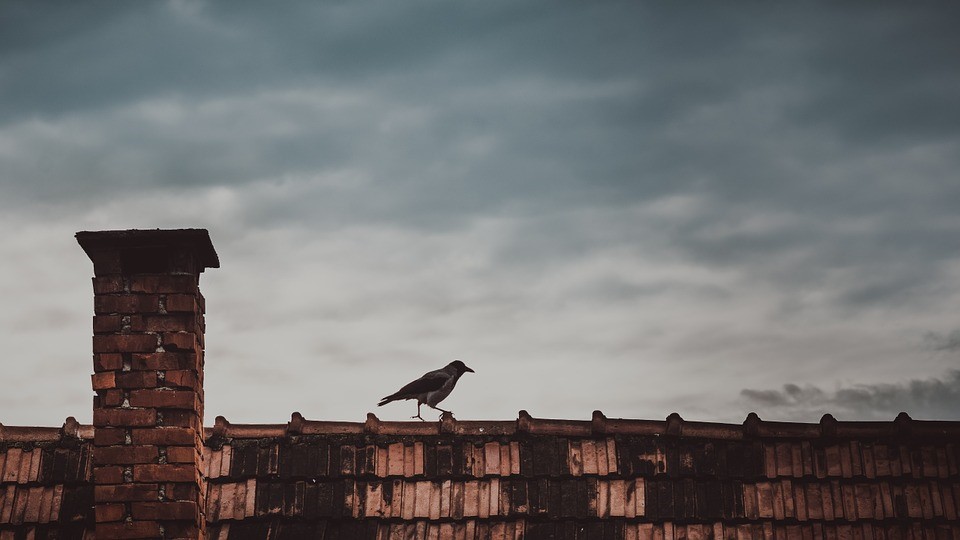 Quality Chimney Repair In My Area
With the onset of winter, Toronto homes are turning to their fireplaces and heating systems to stay warm this season. Have you noticed the state of your chimney leaves something to be desired? Are you unable to use it this winter as it has fallen into disrepair? Wilkens Contracting offers quality chimney repair to the Toronto area, and beyond, to help those who need to keep warm this winter!
 Continue to read through this article to learn how our masonry company can help you this season.
 Expert Knowledge
Wilkens Contracting has been servicing Toronto since our establishment in 1977. We are a fully licensed and insured family based company that aims to treat every client as if they were part of the family! All work is performed by our own team, thoroughly trained and wholly qualified to take on any masonry job you may need help completing.
 When you hire our company, for all of your masonry needs, you will obtain friendly and professional help, that will be able to extend the life of your chimney for many more decades to come. Whatever you may need; tuck pointing, replacing flue tiles, re-cementing chimney crowns, brick restoration, and more, our expert team has you covered.
 Don't just take our word for it, check out our testimonials to hear from our previously satisfied clients.
No Pressure
Unfortunately, chimney repair fraud is a very real thing. It is essential to understand this before contracting someone or some company to do the work for you. Some will attempt to frighten you into hiring them, using terms like carbon monoxide poisoning or house fires to pressure you into making a quick decision.
If you feel as if you are being pushed or harassed into making a decision, then make the decision to push them out the door and look for someone else. With Wilkens Contracting, we will communicate with you openly and honestly about what your chimney or masonry repair would need, how much it would cost, and how long it would take.
 Free Estimate
We offer a free masonry estimate to all of our potential clients as a way to show our sincerity at transparency. Just provide us with your contact information and what you are looking to have repaired or replaced on your chimney, and we will get back to you in a timely manner.
Contact us online or visit our facility in person to get your repairs and builds underway with Wilkens Contracting today!