Why should I check my chimney in Toronto?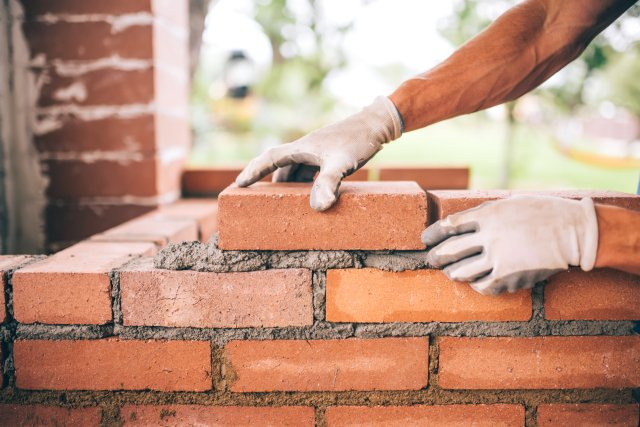 Why should I check my chimney in Toronto?
Your chimney provides protection against fire hazards, and the firebox has the same function. With regular chimney inspections and proper maintenance, you are helping to prevent a dangerous fire and avoiding repairs much more expensive than the cost of preventative measures. For chimney restorations, upgrades, and inspections, call Wilkens Contracting today! If you have been asking why you should get your chimney checked in your home in Toronto, then this article is for you!
Keeps your home and family safe
There is nothing more important than keeping your home and family safe while enjoying the fireplace or wood stove in the cooler months. Your chimney is an important ventilation system that allows smoke, toxins and dangerous fumes to escape the home. A clean chimney means a safer, more efficient fireplace and home heating appliance.
More efficient home heating
Also, your fireplace efficiency decreases when additional creosote is deposited in the chimney. The additional circulation of cooler air reduces energy efficiency requiring you to burn more wood and other fossil fuels, more often to stay warm. Also, small birds, rodents and insects can clog the flue preventing the escape of toxic fumes. And since the toxic fumes have difficulty escaping a clogged chimney, the risk of carbon monoxide poisoning, AKA the silent killer also increases.
Prevent unforeseen chimney repairs
A wood-burning fireplace can reach temperatures of 1100°F or more. This creates ash, bits of wood, soot and other particles that are by-products of the combustion process that can cover the flue liner, smoke shelf, damper and masonry with dirt, grime and contaminants. Professional chimney cleaning helps to reduce wear and tear on these components so you can prevent costly chimney repairs from having to replace them prematurely.
So, why should you have the chimney checked in your Toronto home? The answers are written in stone, or should we say brick! For chimneys and brick restoration, repair, or upgrading, contact Wilkens Contracting today! Click here to find our contact information or to speak with a representative.