Benefits Of A Fireplace In My Home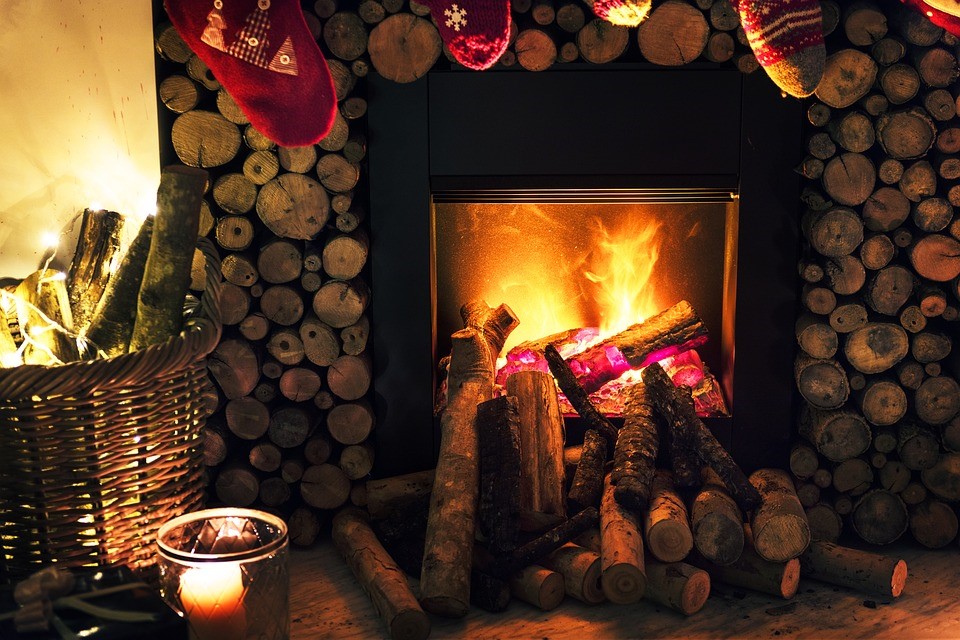 Benefits Of A Fireplace In My Home
Some things in life can't be beaten; the pristine beauty of a winter's first snowfall, being the first one to jump into that untouched snow, and the feeling you get after coming in from the cold outdoors, stripping off those wet clothes, and thawing out in front of a warm fire. Looking to indulge yourself this winter in much the same way, but your fireplace has fallen into disrepair? No need to worry! Wilkens Contracting offers the GTA expert fireplace repairs and builds for those looking to benefit from a fire this winter.
 Heating
Eco-friendly heating, or just a great alternative to using electricity, a fireplace is a perfect way to heat your home. Light a fire to add a little extra warmth to your home, on top of your electricity, or use it as a sole source of heating and cut down on your energy costs!
 What's best, if the power ever goes out, especially during the winter, you will have your fireplace to keep you warm.
 Cozy
What's better than snuggling up to the fire with a big blanket, a cup of tea, and a great book? Not much, that's what! Fireplaces offer a space to recline and unwind, letting the warmth seep through your bones and muscles to reach optimum relaxation.
 Alone, or huddled around the crackling flames with family and friends, there is nothing cozier than spending some quality time in front of your fireplace.
Ambiance
The ambiance of a fireplace can completely change the dynamic of the room. Set a blazing fire to completely light up the room during those cold, dark winter nights, or keep a small flame alight for those romantic dinner plans of yours. Whatever your intentions, using a fireplace to set the mood will make your space feel that much more warm and inviting for you and your guests.
That's where we come in, as Wilkens Contracting has decades of experience in repairing and maintaining the proper safety standards of fireplaces and chimneys across the GTA. Whether you are in the market for repairs, rebuilds, or a new fireplace, Wilkens Contracting has you covered!
Contact us online or visit our facility in person to get your fireplace builds and repairs underway with us this season!