Hire A Brick Repair Company In Toronto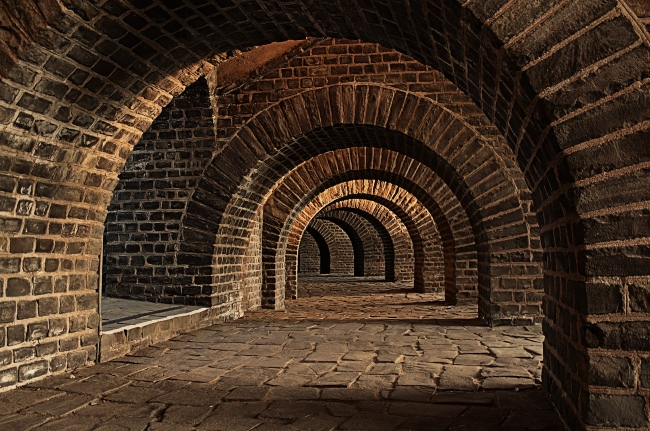 Hire A Brick Repair Company In Toronto
To perform professional brick repair, and have the results come out aesthetically pleasing and satisfying to the homeowner, we at Wilkens Contracting ensure only the highest quality of materials are used, using tried and true techniques, while paying attention to the smallest of details, all to facilitate seamless masonry work. If you are looking to hire a brick repair company in Toronto that can provide all of this and more for your home, then consider hiring our team of professional! To learn more about our services, and why you should choose our company for your brick-related needs, please continue to read below.
Match Your Material
By hiring Wilkens Contracting and our team of professionals, you aren't just securing yourself over fifty years of experience in the industry, but you'll gain access to our inventory stocked full of new and antique bricks that will match the aesthetic of your home. Colour, size, and texture all matter when choosing the material to achieve seamless brick repair in walls, chimneys, and the like. Our inventory doesn't have what you're looking for? No matter, we can provide brick and mortar tinting of our modern masonry materials to achieve the look you desire.
Knowledge Of Old
We not only bring decades of our experience to the table, but we use techniques and skills that have been developed through centuries of use. Masonry is an age-old profession, as Masons have been hired to construct buildings that far outlast the hands that build them. By using artistic, scientific, and architectural knowledge gathered through hundreds of years of developmental use, we have perfected our twenty-first-century services to provide aesthetically pleasing brick repair to the Greater Toronto Area.
Hire Our Services
From tuck pointing and brick restoration to chimney and fireplace repairs and rebuilds, our company can perform an array of masonry jobs that will have your home looking as good as new. If you notice your brickwork is Spalding, we can fix that problem in no time. Has your chimney or fireplace fallen into disrepair because of environmental damage or disuse? We can easily get the job done! Want to add a window or door to your brick wall? Give us a call!
So when you are looking to hire a brick repair company in Toronto, consider enlisting our help at Wilkens Contracting, as we have the expertise and the required tools for any masonry job in the area!
Please click here to find our contact information online, and inquire more about our services, or schedule a free estimate today!