I need professional brick repair in Toronto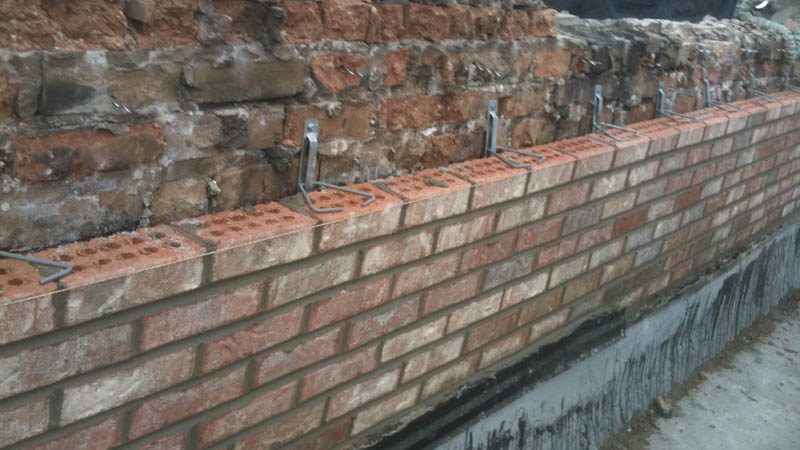 I need professional brick repair in Toronto
Giving your home a unique appeal, many will admire requires professional care and maintenance. Wilkens Contracting wants you to know that brick restoration can be an excellent way to extend the lifespan of your masonry, as well as ensure it looks its best, but it should always be performed by an experienced professional. If you need professional brick repair in Toronto, Wilkens Contracting is just a phone call away!
Safety
A brick restoration expert is trained to repair and restore your home's masonry work in the safest way possible. When your bricks are cracking or crumbling, it can be a sign of structural damage that needs proper repairs. For this reason, it's always best to hire a brick restoration professional who can inspect your masonry and determine whether your home's structural integrity has been compromised.
Experience
Brick restoration work can be complicated; in most cases, a professional will need to scrape away existing mortar and install new mortar, as well as re-point damaged bricks. Performing this properly requires extensive, hands-on experience that only a seasoned professional has.
Expertise
The same way there are many different types of lumber, there are also many bricks that have been used over the years. Some bricks might have been composed of a different type of clay than others or fired at a lower temperature, meaning they'll require an expert touch to avoid damaging them during the repair process. A reliable brick restoration expert can easily determine how old your existing brick structure is and the brick it was built with. Then, they develop a repair plan to meet your structure's unique restoration requirements.
What exactly is a brick mason?
Brick masons work with brick, be it real, manufactured, solid or veneer. They are commonly referred to as "bricklayers." The process takes care and attention because the lines are typically very uniform and don't forgive mistakes. Common installations include chimneys and fireplaces, columns, walls and patios.
Finding professional brick repair for your home in Toronto is easy when you choose Wilkens Contracting. Click here to find our contact information or to speak with a representative.