Quality Fireplaces for Your Home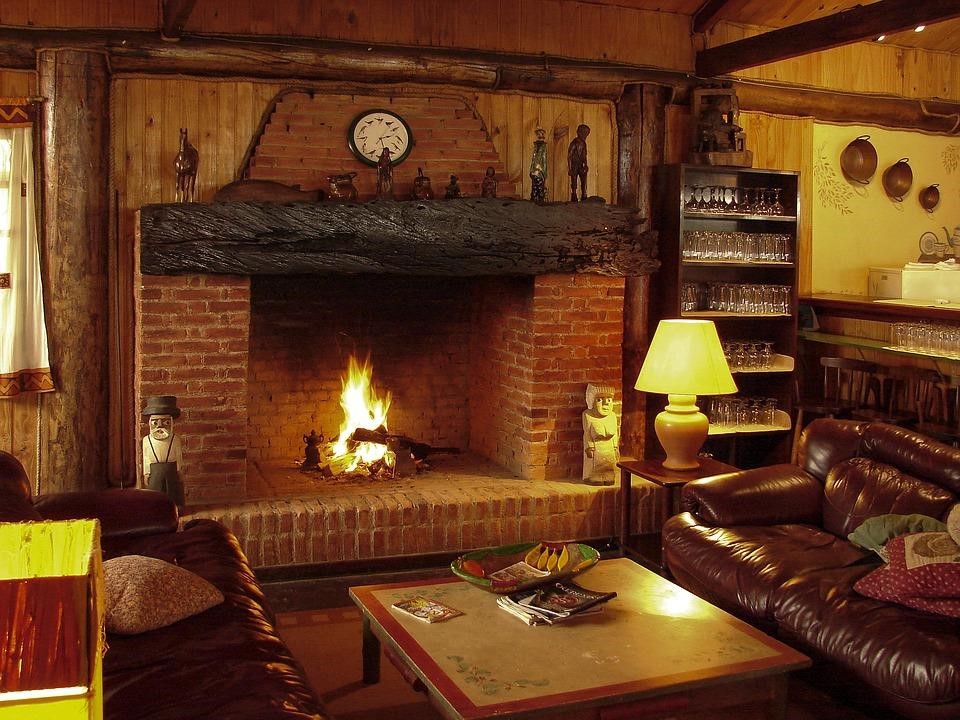 Quality Fireplaces for Your Home
A fireplace can be the linchpin in a room's design, bringing together the flow, colour, and overall aesthetic of your place into one gorgeous and tranquil feature of your home, perfect for finding a bit of peace in your chaotic life. Wilkens Contracting is a fully licensed and insured family based company who takes pride in our ability to transform old fireplaces into beautifully rendered, quality made, and highly functional centerpieces of our clients' homes.
Personal Expression
Designing and styling your home to reflect your personal preferences and own style is important, as your home is your sanctuary from the outside world. A fireplace is a way to relax and appreciate the little things in life- a good book or show, a decent cup of coffee, and the ability to curl up with a loved one in a cold winter evening. Such an influential characteristic of a room should have the aesthetic to match.
Your Aesthetic is Our Command
At Wilkens Contracting we can transform your fireplace into the perfect haven to unwind after a stressful and eventful day. The facade and outer hearth of your fireplace can be molded by our expert and professional hands to bring your vision to life, no matter what that might entail. With 35 years of experience in facilitating these designs for our clients, we can build you a quality fireplace for your home.
Doubly Worthwhile
Obtaining a quality made fireplace will see you benefiting in more ways than one. Enjoy the warmth and coziness that your personally designed fireplace affords you offering you a serene place to decompress while saving money on heating bills all at the same time. On top of these fantastic advantages, you could also increase your home's overall value, as many potential buyers would pay extra to obtain a house with a well-made fireplace.
 Contact Us
We offer a free estimate to all of our potential clients interested in redesigning or building their fireplace, as a way to show our sincerity at transparency. Just provide us with your contact information and what you are looking to have done and we will get back to you in a prompt and friendly manner!
Servicing the Greater Toronto Area, you are only a phone call away from obtaining a gorgeously new, and wholly your own, fireplace. Contact us online, or call us at 416-425-8055.