Toronto Services For Brick Openings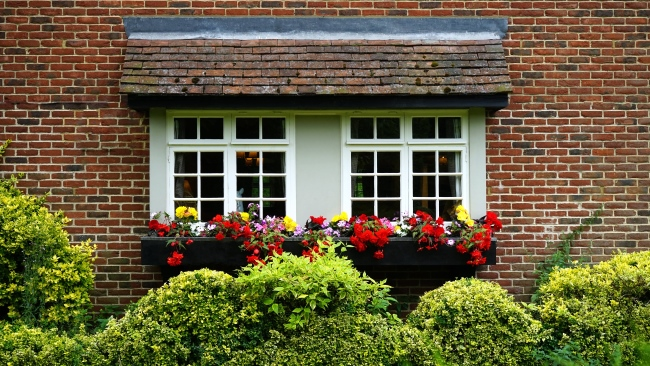 Toronto Services For Brick Openings
Owners looking to make changes to their homes, whether it be creating an opening in their brick wall, or closing off one instead, we here at Wilkens Contracting can provide masonry services to get the job done! We service the Greater Toronto Area and are happy to visit your home for a free estimate. Therefore, those looking for Toronto services for brick openings should consider enlisting the help of professionals, like our experienced contractors at Wilkens Contracting. Find out more about our masonry services below!
Professional Expertise
With so many how-to videos and websites, the internet is a treasure trove of knowledge that can help you create, repair, and build a multitude of things on your own. This a great development for doing small jobs around the house, but when it comes to more substantial repairs and rebuilds, it's sometimes best to leave the work to professionals. If you are considering creating a brick opening in your home, why not enlist our help our professional services here at Wilkens Contracting that will keep your home structurally sound, and those within, safe from harm.
Our Services At Work
Choosing to work with our company means securing yourself a team that has decades of experience in the construction industry, with the knowledge and know-how to complete any masonry job you require of us. We will ensure the structural soundness of the opening, and complete all masonry work to have your new window or door looking like it always belonged in your home. As we have the utmost respect for our clients, we will always clean the area in which we are working. We'll make sure the place is spotless before we leave, so you don't have to worry about anything else except enjoying your new addition to the home.
Free Estimate
Finding Toronto services for brick openings for your home can be a quick and efficient fix when you hire professional like us at Wilkens Contracting. We have been faithfully servicing the Greater Toronto Area since 1977, and completing all masonry jobs to the full satisfaction of our clients! Our company offers a free estimate for individuals looking to hire masonry services for brick repairs, openings, and much more, providing transparent pricing for all potential clients.
Please click here to find our contact information online, and inquire more about our expertise, or schedule your free estimate surrounding your brick openings today.