Trusted Brick Repair In Toronto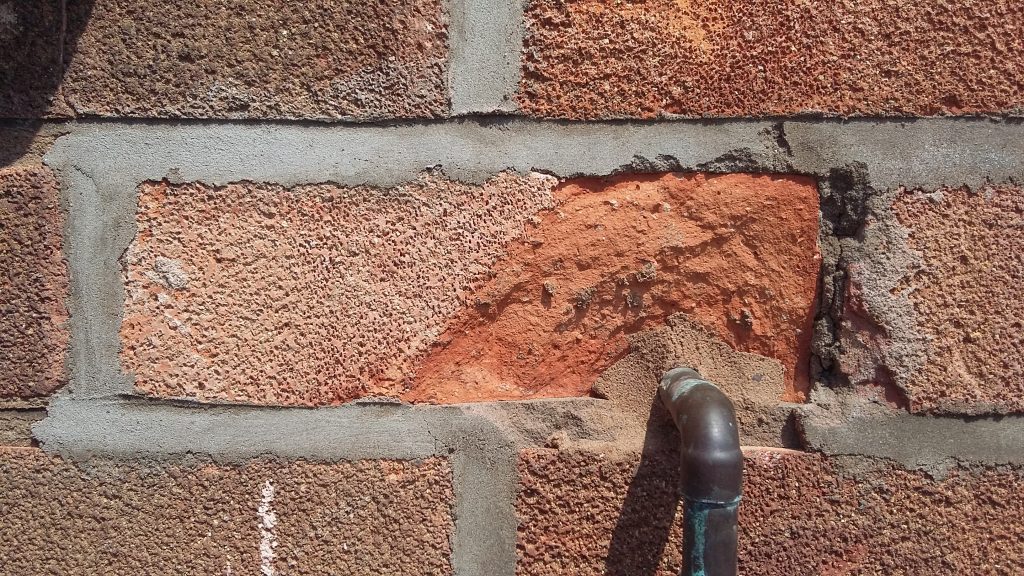 Trusted Brick Repair In Toronto
Did you know bricks are considered one of the most durable building products on earth, as they can withstand extreme temperature changes, and have been used to construct shelters since before 7500 BC? With a long history of use, enduring thousands of years of technical innovations and architectural breakthroughs, this building material is still being used today because of its strength and resilience. Even when crumbling, the right repair services can help keep bricks stable, and structures strong, therefore, if you are in need of trusted brick repair in Toronto, think Wilkens Contracting.
Industry Experience
Our fully licensed and insured family based company has been in the business or repairing and rebuilding brick structures since 1977. With decades of experience facilitating successful jobs in the GTA, our company is well equipped to provide you with the quality services you and your home need to revitalize the life of your bricks and keep your structure strong. With our expertise, we will make sure every project is completed successfully, on time and within budget, to produce a finished product you can be happy with.
Extensive Knowledge
No job is too big or too small for us, as we have the knowledge and know-how to get any job done right. If your bricks are crumbling apart, or spalling, we have the expertise to facilitate quality tuckpointing services, restoring the aesthetic of your bricks, and blending the new work with the old, for a unified look. We can also build and rebuild structures if you are thinking about redesigning, as well as place new openings, whether windows or doors, into the wall.
The Perfect Match
We offer an extensive inventory of quality bricks of all types, so we can easily match our bricks to yours, to create a unified whole. With a vast collection of new and antique bricks, our products can match an array of bricks that have been used across the GTA to build Toronto homes for many years. No need to let the world know you have had repairs done on your home with bright patchwork and noticeable updates. Instead, enlist our professional services, and the integrity of your structure will be strengthened, and the aesthetic improved, with none the wiser!
So if you are looking for a contracting company that can facilitate trusted brick repair in Toronto, then consider working with us here at Wilkens Contracting.
Please click here to find our contact information online, and let us know how we can help you today!